Being a mom has you running around all day and
keeping you up all night.
Sometimes you don't
get to
do anything
for yourself. We make the choice
about
what to wear easy.
Doe helps you feel confident to
take on the day
without sacrificing comfort.
loungewear + sleepwear
for
modern motherhood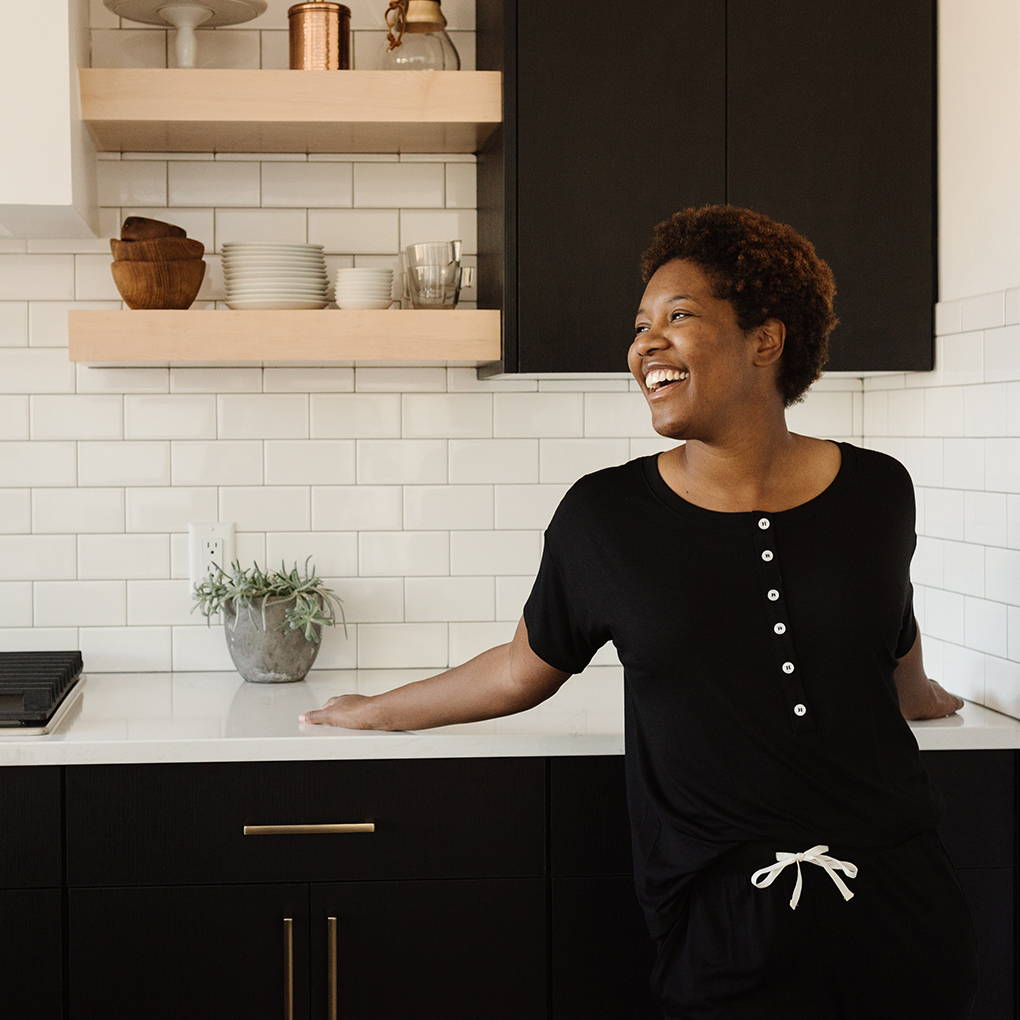 Let's face it, when you're a mom, your body is always changing. Whether you're 9 months pregnant, breastfeeding a new babe or just trying to loose the extra baby weight, our silhouettes are designed to help you feel confident at any stage of motherhood.
Sometimes all you get to decide in a day is what you put on. That's why we sourced some of the best material you can find. It literally feels like buttery soft pillows all over your body.
We use the finest micro-modal coupled with spandex to keep you comfortable at all times.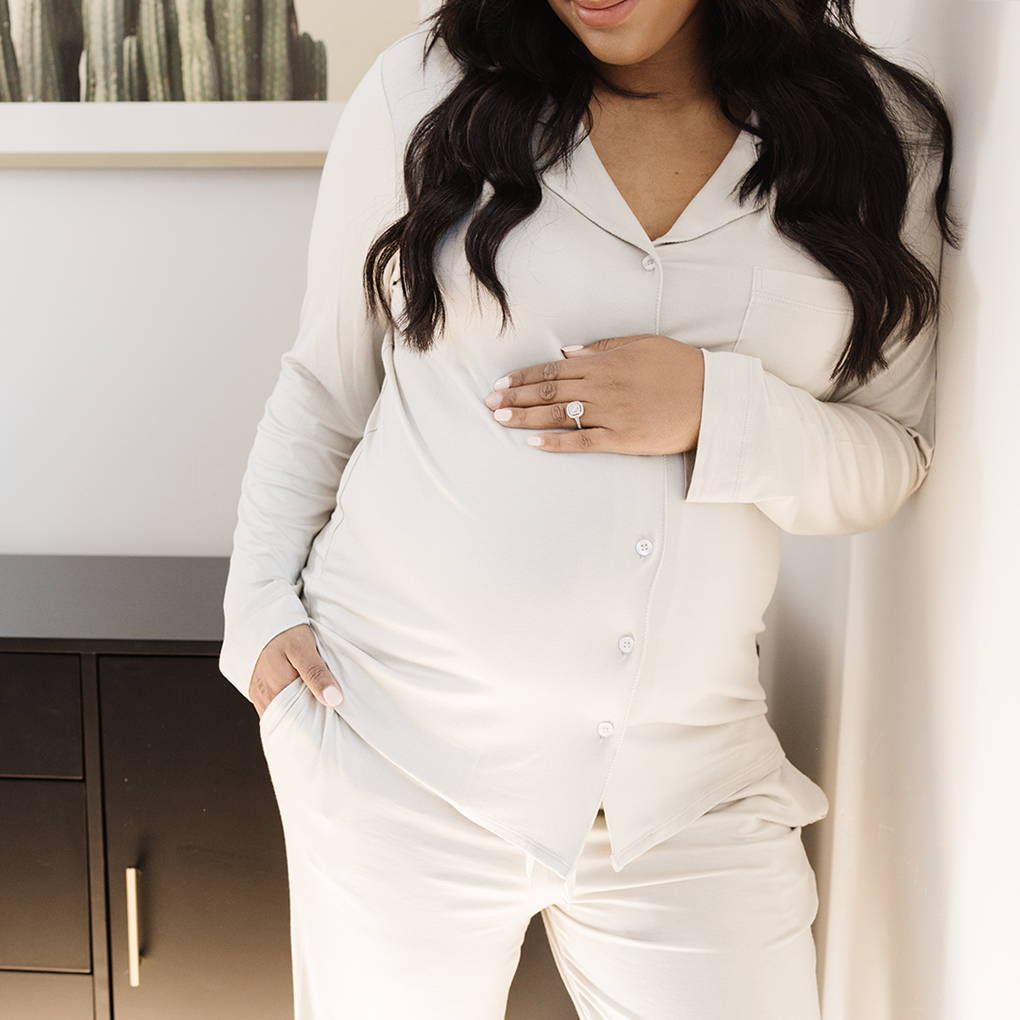 We wanted to create a loungewear line that was maternity and nursing-friendly while still being comfortably stylish. We worked with some of New York's talented fashion designers (all moms btw) to bring you a motherhood line that promotes fashion, functionality and body inclusivity by crafting pieces that can be worn pre or post baby and everything in between.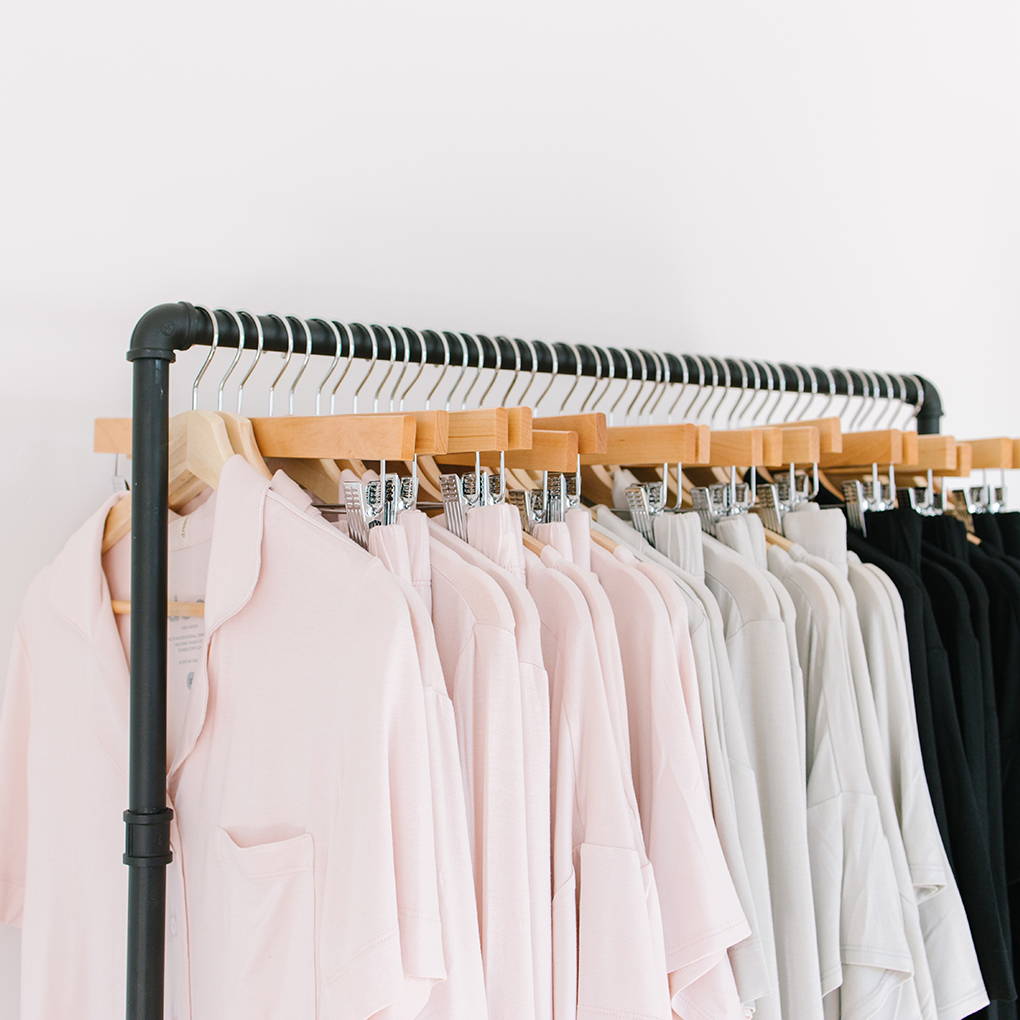 At the end of the day we stand by the quality of our products. The last thing you need to worry about is how long you can wear your pajamas for. From sizing and wear tests, to detailed finishes you can expect nothing but amazing products from us!